Today their is more than enough intellectual and monetary capital in the world to provide the tactical, financial and emotional support necessary to send missionaries across the globe to all people groups.
WE WILL REACH EVERY NATION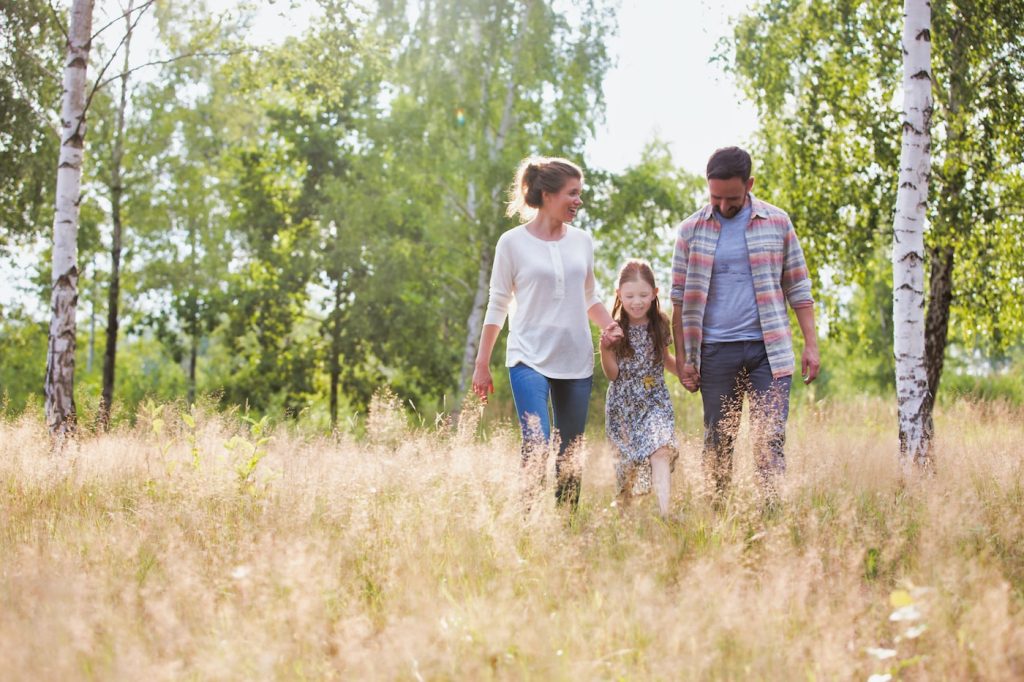 Missionaries sign up and share their story and their mission.  All missionaries are required to create and share a video of their mission and story about who they are and what their mission is, in order to publish a public profile.  This video should be uploaded to YouTube (as public or private) and linked in the profile.  Once the profile is complete with the rest of the verification documents, reviewed by the admins and approved they will then be eligible to receive funding.
Sponsors are able to search through the entire portfolio of missionaries in our system and choose to fund who God leads on their heart to fund. Gifts can be recurring monthly gifts or a one time gift.  All new sponsors funds are held for 30 days before depositing to the missionary for security purposes.  Recurring giving is not held after 2 months of consistent gifts.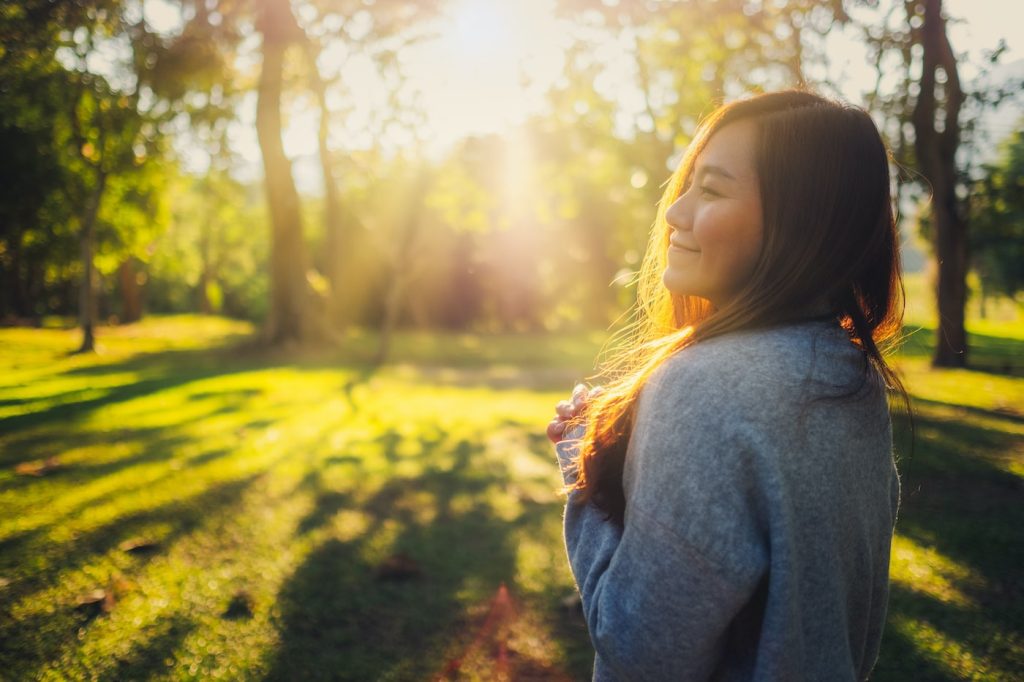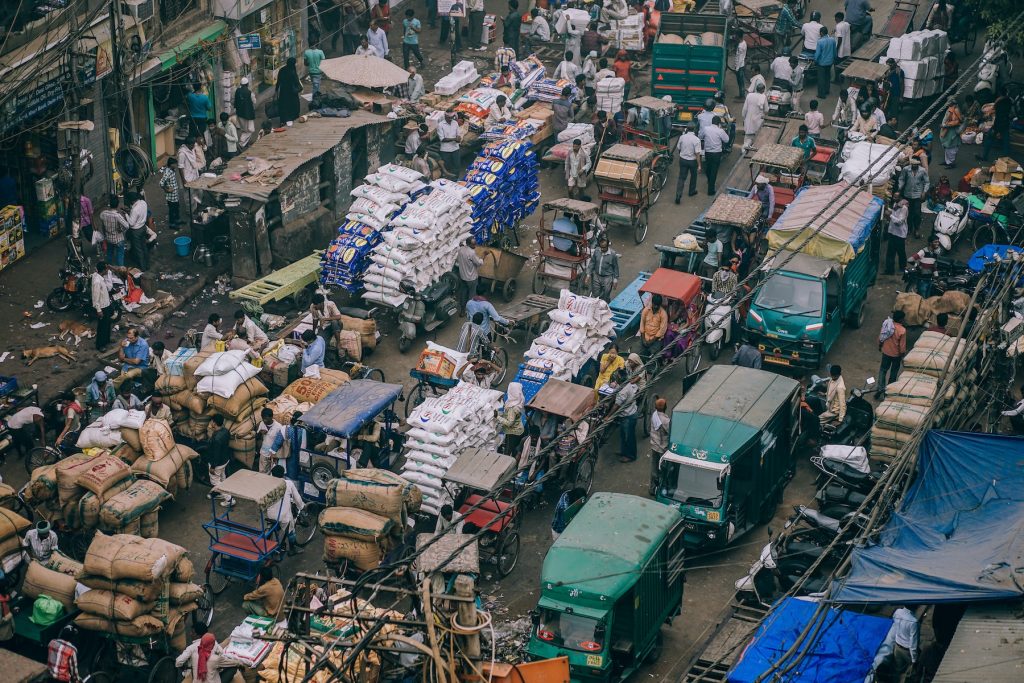 TOGETHER WE ALL BUILD THE KINGDOM
A social media platform for missionaries across the globe to collaborate, share experiences, share needs, discover unreached people groups, find funding and find social connection and prayer support.  We imagine a world where every unreached nation, people and tongue is known, documented, tracked and funded with a plan to reach each nation to share the gospel.